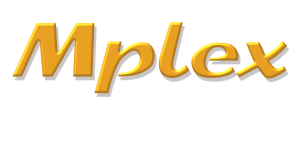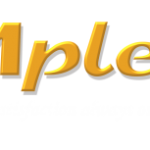 MPLEX Technology Sdn. Bhd.
MPLEX Technology Sdn. Bhd. is Hiring!
Mplex Technology was founded on the year 2002. We engage in process automation (design and built) and engineering services.
Mechanical Designer Engineer
Job Descriptions:
Liase with customers to identify projects requirements.
Conduct discussions and brainstorming to establish concepts that drive quality and cost-effectiveness.
Select mechanical parts and components necessary for the assembly and development of projects, taking into consideration obsolence, availability and cost.
Develop mechanical drawings using measurements, specifications and other data pertinent to the projects.
Undertae model-making, prototyping and testing of the projects.
Suggest modifications and revise designs as necessary to resolve operating deficiencies.
Generate mechanical BOM lists according to designs.
Develop operation manuals for completed projects
Perform other ad hoc duties as assigned.
Job Requirements:
Must possess at least SPM and above.
Independent and able to work under pressure.
Proficient in SolidWorks and Microsoft Office.
Well organized and good communication skills.
Ability to work well in a team.
*Interested applicants please send your RESUME to hr@mplexgroup.com or call our office line at (+604-637 4233 ) to arrange for the interview session.