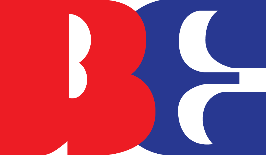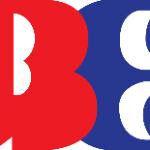 Brusia Engineering Sdn Bhd
Brusia Engineering Sdn Bhd is Hiring!!
Brusia Engineering Sdn Bhd which was incorporated in 1992 is one of the industry leaders in its field. Our specialisation includes design and assembly of fully integrated automation systems complete with equipment control software and robotics vision technologies.
Our core business are engineering machining, metal fabrication, high-precision tooling, industrial storage systems and technical support services.
We also provide Original Equipment Manufacturer (OEM) services and automation design to our customers in thermoplastic parts and components for audio, semiconductor, telecommunication, disk drive and clean room industries.
PLC Programmer
Job Descriptions:
Able to design control system wiring diagram base on PLC, Microcontroller or PC Base control.
Know well on sensor and controller selection for the project assigned.
Know well on positioning PLC programming, indirect addressing on data memory handling and Human Machine Interface programming. (Touch Screen)
Know well on serial communication between PLC <> PC, PIC Microcontroller <> PC/PLC.
Work closely with the mechanical designer and wiring technician in all project involved.
Job Requirements:
Minimum Diploma or higher education on Electrical/ Electronic/Mechatronic engineering.
Have 3 years & above experience on PLC programming, PIC microcontroller programming or PC Base control programming.
Strong analytical and problem-solving skills.
Willing to work under extended hours occasionally.
Willing to travel locally and overseas (If needed)
Highly self-motivated, willing to learn and able to work independently with minimum supervision.
Required languages: English, Mandarin & Bahasa Malaysia.
*Interested candidates can submit your resume to hr.admin@brusia.com OR call 04-6463946 for more info.