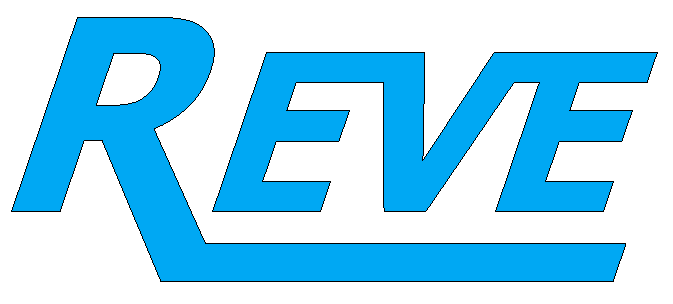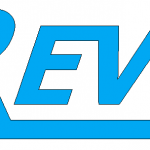 REVE Technology
REVE Technology is Hiring!!
REVE Technology professionally known as "Reve" is among the leading manufacturers and suppliers of food packaging machines and spare part and services based in Malaysia. The company was established in August 2013 with the aim of offering quality products to our clients and our philosophy is "All your Packaging Machine Needs". We provide consultancy on cost-effective solutions towards customers output to boost up their productivity. With 5 years of experience in the packaging machine industry, we have the ability to enhance customer needs accordingly including to create new customized machines to fit their production. Our main office is located in Kawasan Perindustrian Bukit Minyak, Simpang Ampat, Pulau Pinang, Malaysia.
With over 5 years of experience, Reve Technology has successfully built up its reputation as a manufacturer and supplier of packaging machine industry mostly base in Northern Malaysia especially in Kedah, Pulau Pinang and Perak. Based on our decision of the company to diversify our range of products and services offered, Reve Technology has now established and managed to grab an opportunities to build business engaging in international level, in Thailand, Singapore and Indonesia. In future, Reve Technology are committed to be the most efficient and user-friendly features of the packaging machine along with stringent quality control program together with our aggressive team.
PLC Programmer
Job Descriptions:
Conduct research in subject of interest related to software and control engineering.
Familiar with MS Windows environment and networking.
Control system software for PLC programming.
Responsible for programming on a given automation project.
Perform component selection, sourcing and material request.
Perform engineering calculations and simulation for design verification.
Able to handle simple electrical wiring works.
In charge of all electrical diagramming for wiring and setup of automation equipment.
Willing to work under extended hours occasionally
Willing to travel local and oversea. (if needed).
Work closely with mechanical designer and technician in all project involved.
Strong analytical and problem solving skills.
Highly self-motivated, willing to learn and able to work with minimum supervision.
Job Requirements:
Candidate must possess at least Diploma, Advanced/Higher/Graduate Diploma/Professional Degree in Software/ Mechatronics/ Electrical/ Electronic Engineering or equivalent.
At least 1 year or above of working experience in the related field is required for this position.
Required skills: Knowledge in PLC programming such as Microsoft C# Net programming.
Applicant must be willing to work in Simpang Ampat, Pulau Pinang.
Required language (s): English, Mandarin & Bahasa Malaysia.
Full-time position (s) available.
Able to take the challenge, responsibilities towards job assign with minimum supervision.
Meticulous, good team player and interpersonal skill to communicate among co-workers.
Valid driving licenses and possess own transportation.
*Interested applicants, please send your RESUME via email address to revetech3@gmail.com or direct call to our office line at (+604-506 2480) to arrange for the interview session.