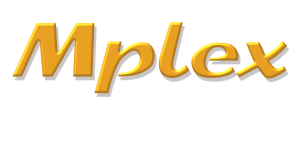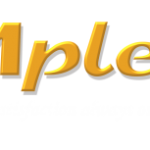 MPLEX Technology Sdn. Bhd.
MPLEX Technology Sdn. Bhd. is Hiring!
Mplex Technology was founded on the year 2002. We engage in process automation (design and built) and engineering services.
Sales Engineer
Job Descriptions:
Identify business opportunities.
Develop new customer base while maintaining current customer base.
Provide information and support to customers.
Recommend new opportunities or service improvements to customers.
Generate monthly sales revenue.
Identify product improvements or new products by keeping update on current industry trends, market activities and competitors.
Prepare weekly/monthly reports.
Perform other ad hoc duties as assigned.
Job Requirements:
Must possess at least an SPM certification or equivalent.
Proficiency in Bahasa Malaysia and English is a must proficiency in other languages is an added advantage.
Must possess own transport and is willing to travel.
Have the ability and desire to sell.
Have excellent communication skill.
Able to keep a positive, confident determined approach.
Resilient to rejection.
Have a high degree of self-motivation and ambition.
Possess the ability to work both independently and as part of a team.
Knowledge in Engineering, Automation, Process or Semi-Conductor is an added advantage.
Training will be provided.
*Interested applicants please send your RESUME to hr@mplexgroup.com or call our office line at (+604-637 4233 ) to arrange for the interview session.