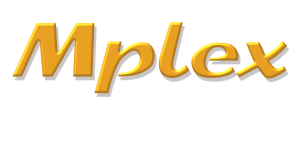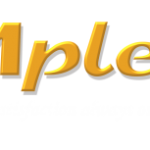 MPLEX Technology Sdn. Bhd.
MPLEX Technology Sdn. Bhd. is Hiring!
Mplex Technology was founded on the year 2002. We engage in process automation (design and built) and engineering services.
Sales Executive
Job Descriptions:
Maintain existing customer sales and relationship
Develop new potential customer and maintain sales target
Willing to learn and travel
Handle technical and sales inquiries from customers
Submit weekly sales report
Closely monitor the project's progress during the development of the full range of production assets for a show, and know its status at any given moment.
Correspond with the involved parties, via phone call and e-mail, with up to the minute information
Job Requirements:
Independent and self-motivated
Possess own transportation
Possess good working attitude and communication skills
Understand customer requirements and to identify opportunities to create additional value to customers with same time maximize company sales revenue
Resourceful to navigate across customer requests and collaborate effectively
Must possess at least SPM and above
*Interested applicants please send your RESUME to hr@mplexgroup.com or call our office line at (+604-637 4233 ) to arrange for the interview session.