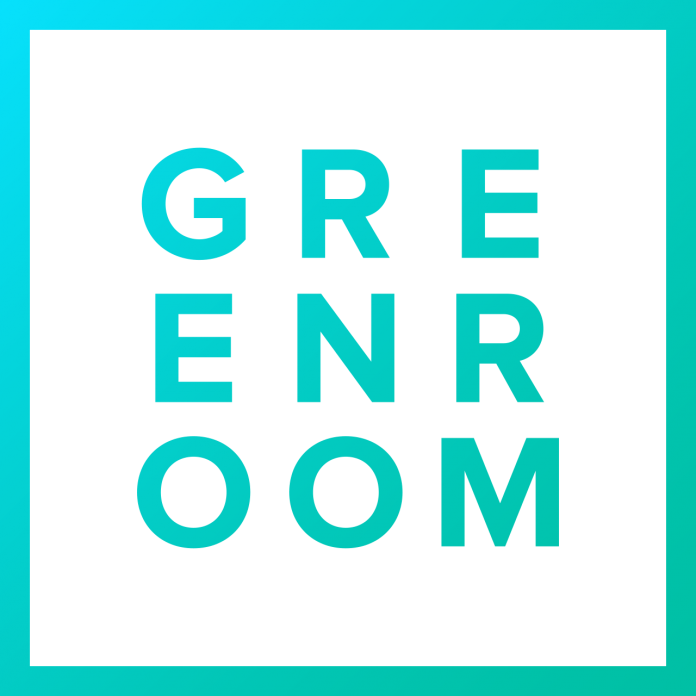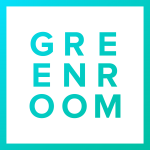 Green Room Sdn Bhd
Green Room Sdn Bhd is Hiring!!
Green Room Sdn Bhd is a lean mobile apps & web development company with lots of love for technology.
Senior Web Developer
Job Descriptions:
We are looking for a Senior Web Developer to develop and/or maintain various web applications.
Senior Web Developer responsibilities include mentoring a team of junior developers, refining project specifications and resolving technical issues. To be successful in this role, you should have extensive experience building web application from scratch and in-depth knowledge of at least one of the following programming languages: Javascript, PHP.
Ultimately, you will ensure our team continue to develop and ship quality web application meeting project specifications.
Required qualification, skill and experience
Non-technical skillsets
Superb problem-solver that is analytical, creative and resourceful
Great communication skill, strong ability to comprehend and articulate ideas, concepts & messages.
Loves to make effective plans and carry em out efficiently
Team player, it was never just you, it's us.
Technical skillsets
Well-versed with OOP concepts and SOLID principles
Well-versed with PHP with a strong understanding of Laravel framework
Experience with RDBMS like MySQL & PostgreSQL
Experienced with JavaScript and familiarity with reactive programming
Experienced and good understanding of API and REST guidelines
Solid understanding of web applications development including security, session management, and development best practices
HOW TO APPLY: Interested candidates who meet the above criteria are invited to submit their application with detailed updated resume together with your current & expected salary to vin@greenroom.com.my or you can click on the link for online application https://www.indeed.com.my/jobs?q=Senior%20Web%20Developer&l=Penang&vjk=6eb33dbe517cb0d1