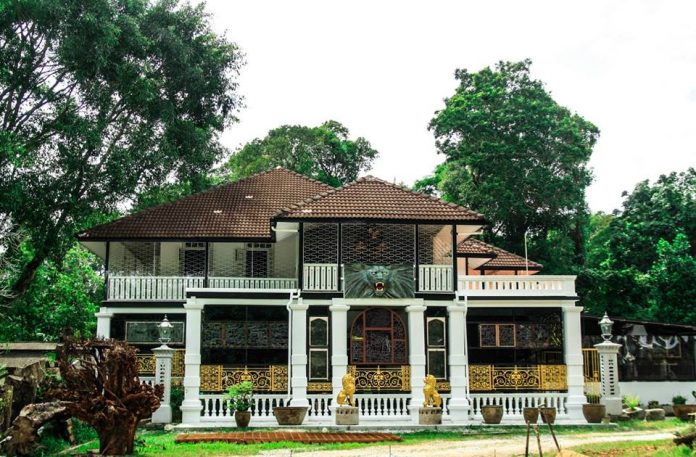 Written by Administrator II
Friday, 26 December 2014
Operating business hours:- 9.30am to 6.30pm ( Sunday to Saturday )
Address: No.7, Jalan D.S. Ramanathan ( Scott Rd), 10350 Penang, Malaysia.
Entrance Fees : RM30.00 ( Adult ), RM15.00 ( age 5-12 )
Mycard holder – RM20.00 ( Adult )
The newly opened Colonial Penang Museum will bring visitors back to Penang's colonial past. Experience the lifestyle of both the British Administrators and the wealthy merchants of Penang and appreciate the intricate art form from the past.
Visitors can find unique antiques such as personal handwritten document by Captain Francis Light, founder of Penang, Francois Linke ( 1855 -1946 ) the Belle Epoque of French Furniture, the white carrara marble statues by Atelier R.Bigazzi Florence,reverse painting by William Morris & Company (Westminster) Ltd., ( Ruskin House ), Stained Glass window by Hubert McGoldrick / Alfred Ernest Child and Katherine O'Brien and many more.
The museum can also be used as an educational instrument for students to promote the understanding and significant of our rich heritage.
For more information please contact +6017- 6662789