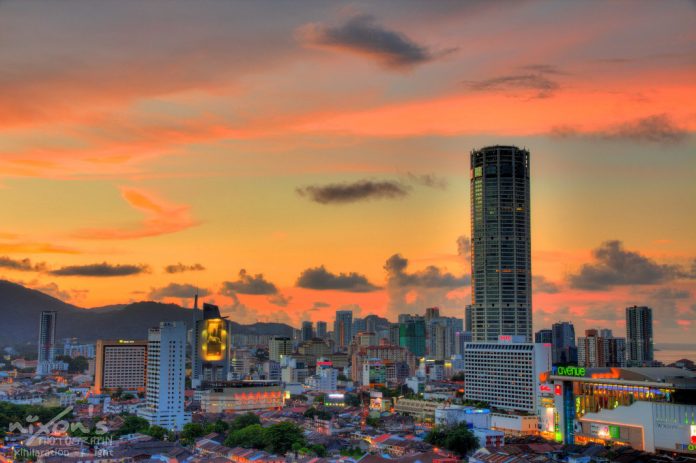 GEORGE TOWN: Once again, Penang is recognised internationally when named as one of 17 must visit destinations in 2017 by CNN.
The state, known as Pearl Island, was second behind Prince Edward Island, Canada, and was among three destinations in Asia listed in the chart other than Thailand and China.
Chief Minister Lim Guan Eng said the recognition would spur the tourism sector of the state which was now renowned abroad.
"I thank Tourism and Culture Minister Datuk Seri Nazri Aziz because he has done a lot to promote the tourism products in the state internationally," he told reporters here Monday.
Every destination in the list was picked by CNN tourism experts worldwide on places they liked.
This is not the first time Penang, which is renowned as a food haven, received recognition.
George Town was named by Forbes, an American business magazine, as the 10th best budget tourism destination for 2016.
It was also named by Los Angeles Times as among 16 must visit destinations in 2016. – Bernama
Read more from TheStarOnline.