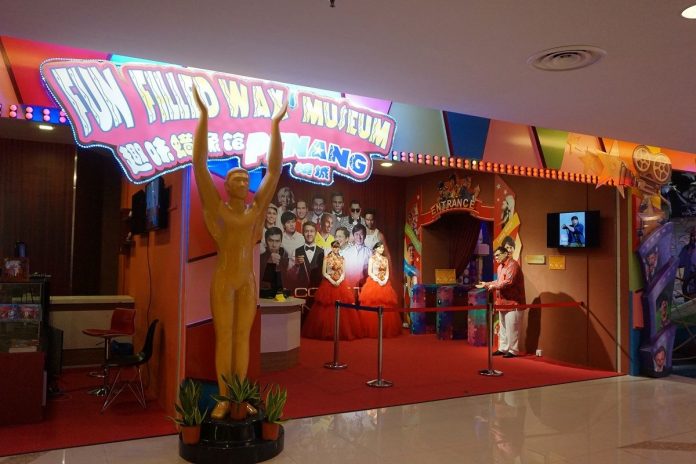 Written by Administrator II
Thursday, 13 October 2016
Opening Hours: Monday – Sunday, 10.00am – 10.00pm
Venue: M Mall, Penang
Entrance Fees:
Adult: RM35                                        MyKad Holders:
Children: RM15                                   Adult: RM25
Special Needs: Free                            Children: RM10
Student: RM15
A collection of wax figures replicating the likeness of some of the world's most prominent and beloved celebrities, Penang Fun-Filled Museum provides patrons with photo ops, where one may sidle up to Hugh Jackman as Wolverine, Mother Monster Lady Gaga, or Brad Pitt and Angelina Jolie in sleek black tie attire. Located in the heart of Georgetown, patrons may seek out a moment alongside fame behind the walls of M Mall O2O.
For more information and enquiry, you may check out their Facebook page. You contact them at +6012-390 0050 for further assistance.