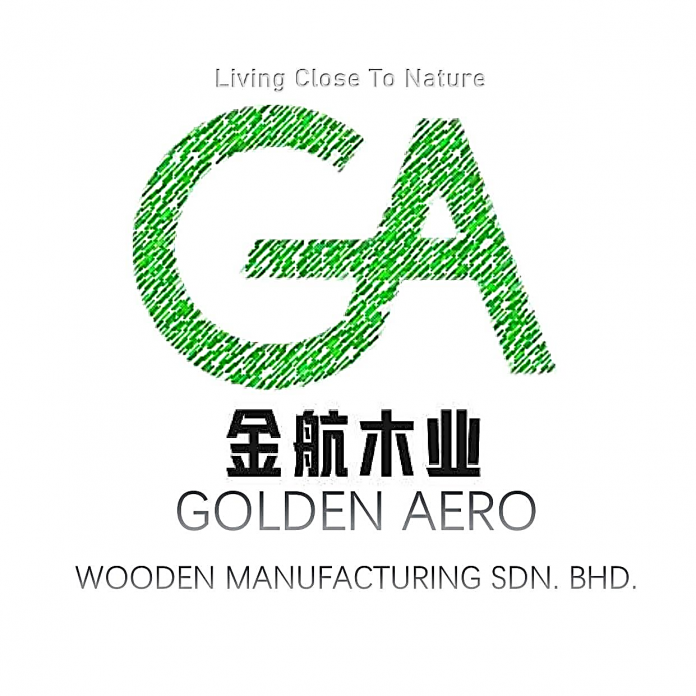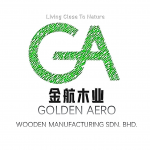 Golden Aero Wooden Manufacturing Sdn. Bhd.
Golden Aero Wooden Manufacturing Sdn. Bhd. is Hiring!
Golden Aero Wooden Manufacturing Sdn Bhd (GAWM) is one of the largest manufacturers of Malaysia in supplying wooden doors and furniture which was established in year 2000. Our clients are located all over the world since 1990.The Company has been growing rapidly with its involvement of various development projects throughout the nation.
GAWM has a long tradition of ensuring quality and innovation in our products. We take great interest and focus on what we do. We are always minding our direction on quality, precision and client satisfaction.
With an eye on the future, we remain far-sighted and innovative in our thinking. We are always looking for highly motivated individuals, with integrity and leadership skills to join us.
CNC Machine Operator
Job Descriptions:
– To do daily machine setting and machining process conversion by meeting the targeted time.
– To support and operate machines.
– To ensure the quality of output.
– Assist the line leader to achieve targeted output
– To use proper handling techniques to load raw materials and unload castings
– To perform daily and regular cleaning and light maintenance tasks on CNC machinery
Job Requirements:
– Minimum SPM or relevant working experience.
– At least 1 year of working experience in the related field.
– Mature in personality and positive working attitude.
– Self-motivated and able to work independently.
HOW TO APPLY: Interested candidates who meet the above criteria are invited to submit their application to Mr Joe Chuah at marketing@goldenaero.com.my