Home
Authors
Posts by penangcat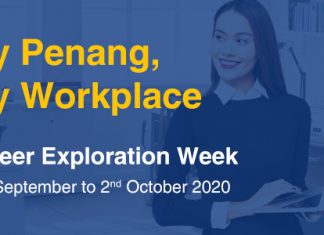 We bring you this virtual career event Career Exploration Week: My Penang, My Workplace, a collaboration between InvestPenang & Jobstreet.com Malaysia and Penang State...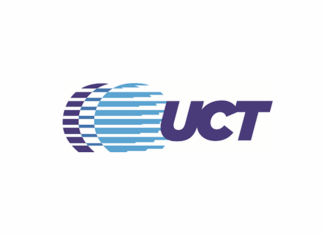 Penang, July 30, 2020 – Ultra Clean Holdings, Inc. (NASDAQ: UCTT) today announced its expansion into Malaysia and will be setting up a manufacturing facility...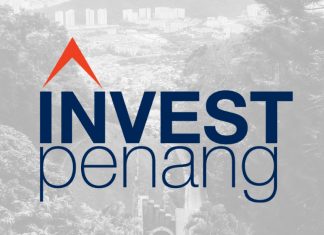 For Immediate Release PRESS RELEASE Driven by the foreign direct investments (FDI), Penang recorded a promising RM7.1 billion approved manufacturing investments in 1Q2020. There are still...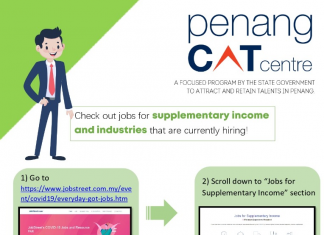 1. Go to https://www.jobstreet.com.my/…/covid19/everyday-got-jobs.htm 2. Scroll down to "Jobs for Supplementary Income" section 3. Click any jobs category that you want to explore 4. Filter 'All Locations' to...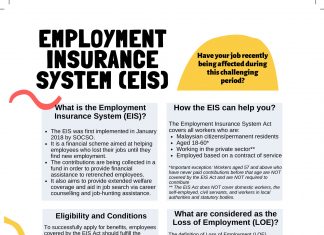 Downloadable version: SOCSO- For Retrenched Employees_EIS
Downloadable version: SOCSO- For Employees during MCO_ERP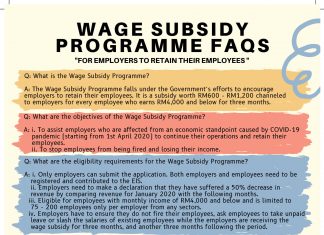 Downloadable version: SOCSO- For Employers during MCO_WSP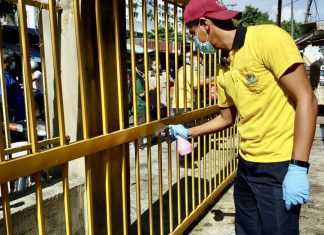 DESPITE knowing that they are exposed to health risks because of Covid-19, the Penang Island City Council (MBPP) cleanliness squad is committed to their...
THEY work six days a week despite the unpredictability of the weather condition, get drenched in perspiration at the end of a shift and...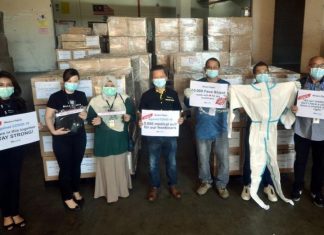 IN a strong show of support, the Penang industry players have so far pledged more than RM1.5 million aid to Covid-19 frontliners. In less than...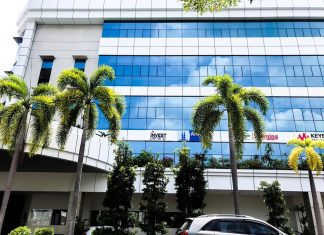 Following Malaysian Prime Minister, Tan Sri Muhyiddin Yassin's declaration that the entire country will be on a "Movement Control Order" starting from 18th March 2020...