Home
Authors
Posts by penangcat
Through this plan, by 2025, the digital economy is expected to contribute 22.6% to the country's GDP. At the same time, the plan also...
Malaysia's Prime Minister's Office (PMO) has estimated that over 160,000 new jobs will be created in 2021 through committed investment, a result of close coordination...
Feb 1 – THE tech stock rally this month, which was particularly strong last week, should not come as a surprise to investors as...
Jan 25 – MICRON Technology Inc, a US-headquartered provider of memory and storage solutions, is committed to offering employment opportunities to Malaysian workers who...
Jan 15 – Universiti Sains Malaysia (USM) and Western Digital (WD) today announced a long-term collaboration to establish the Centre of Innovation and Automation...
MIDA has published a list of high value investments in Malaysia for 2020. There are a total of 11 projects featured, and amongst them,...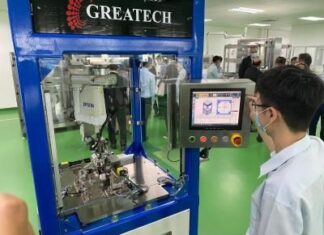 Jan 13 – Greatech Technology Bhd has acquired a piece of land in Batu Kawan, Penang for RM13.36mil cash, as the company seeks to relocate...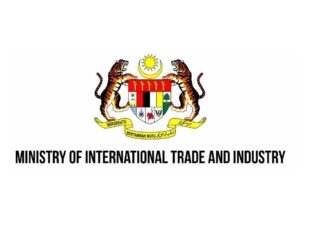 Economic Sectors In The Essential Services Allowed To Operate Throughout The Period Of Movement Control Order (MCO) In Pulau Pinang, Selangor, Wilayah Persekutuan (Kuala...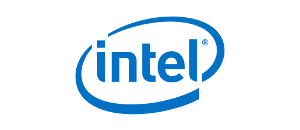 An engineer by passion and training, Hasniza Hashim's made her first big career leap when she decided to join the government agency TalentCorp after...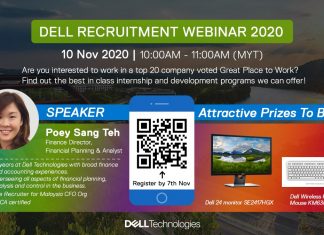 Calling all Accounting/Finance students! Join Dell's upcoming webinar to learn more about the best-in-class internship and development programs they can offer! • Date: 10th November 2020...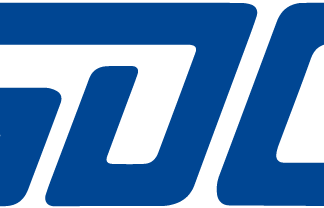 PSDC is now OPEN FOR REGISTRATION for their Graduate Career Acceleration Program (GCAP)! Candidates who are interested to join this program can log into the...