Home
Authors
Posts by penangcat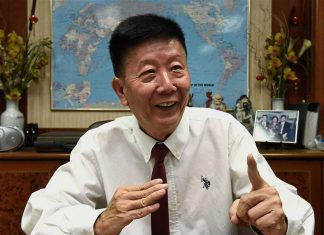 Machine manufacturer innovates to keep up with smart factory standards PENANG-based MH Multipack Sdn Bhd, an automated packaging machine manufacturer, is looking to penetrate the...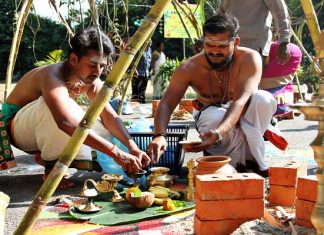 Event Date 26 Jan 2019 Bagan Festival @ Butterworth Art Walk is inspired through Car Free evening aimed at reducing the use of cars on roads....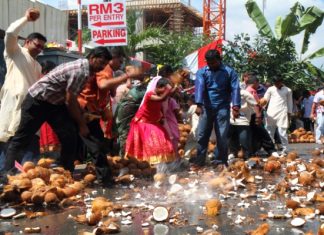 Event Date 20 Jan 2019 - 22 Jan 2019 Thaipusam signifies the victory of good over evil. During this celebration, a pilgrimage procession takes place to...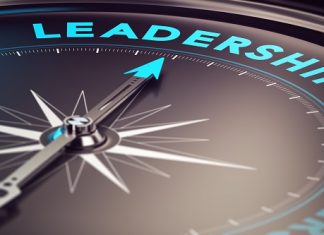 By DR MATTHEW CHODKOWSKI AND DR TERRY SCHINDLER If you've ever clicked on an article promising to reveal the 'top ten traits of great leaders',...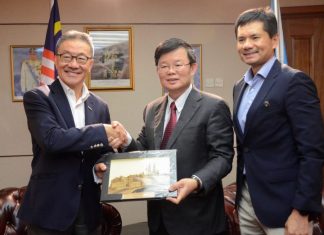 THE team from InvestKL Corporation has expressed its interest to work with investPenang and Penang Skills Development Centre (PSDC) to build talents for multinational...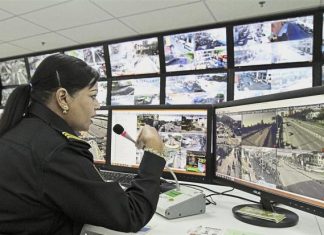 PENANG should be recognised as a model state for the whole country because it has progressed rapidly in the past 10 years. Housing and Local...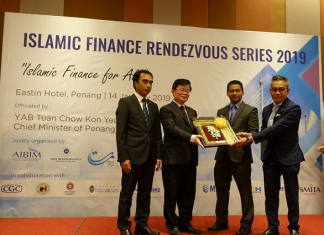 GEORGE TOWN: Penang recorded investments of RM3.83 billion in the first nine months of 2018, comprising RM2.16 billion in foreign direct investment (FDI) and...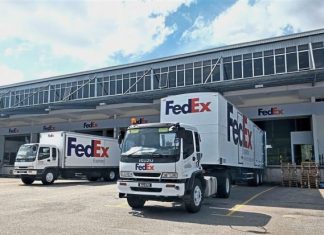 FEDEX Express (FedEx), a subsidiary of FedEx Corp, has invested RM17.6mil on its Penang Gateway facility at MAB New Cargo Complex at Penang International...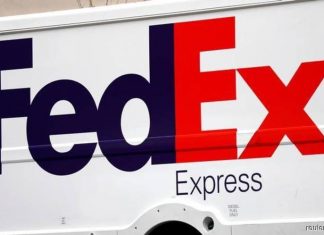 GEORGE TOWN (Jan 9): Following the launch of its new integrated facilities at the Penang International Airport, global logistics services provider FedEx is training...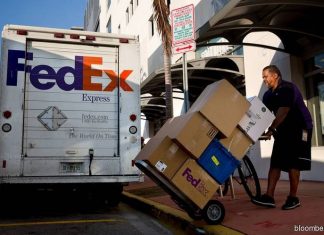 GEORGE TOWN (Jan 10): The world's largest express transportation company, FedEx Express (FedEx), is planning to launch two new logistic facilities in Malaysia this...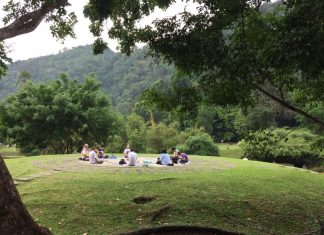 GEORGE TOWN, Jan 3 ― The Penang Green Connectors Project, which will see the development of various parks and amenities on a massive 18,000ha...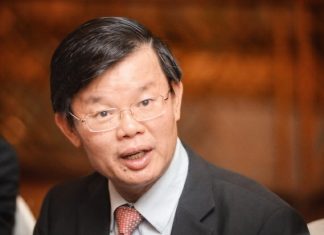 PENANG will embrace new workforce models and technology to keep ahead of the competition. A new portfolio called Digital Transformation will be created under the...