Home
Authors
Posts by penangcat
Penang, June 12, 2019 – Penang remained a favourable investment destination, amid the intensified trade and technology disputes between the United States (US) and...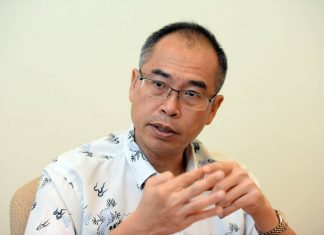 Penang, May 29, 2019 – The intensified trade and technology disputes between the United States (US) and People's Republic of China (PRC) has created...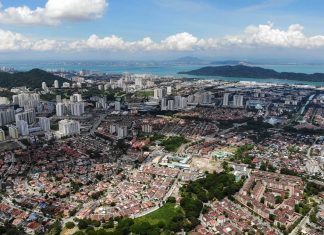 16 May 2019, Kuala Lumpur – Penang has consistently ranked among the top investment destinations in the country over the last five decades. As...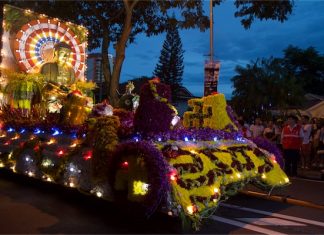 Event Date 19 May 2019 Wesak Day is observed by devotees to celebrate Buddha's birthday, enlightenment and achievement of Nirvana. From very early in the morning,...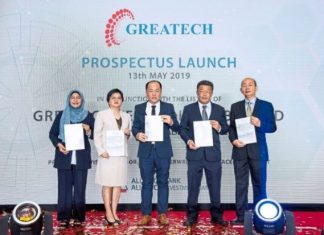 KUALA LUMPUR: Greatech Technology Bhd is aiming to raise RM73.05mil from its initial public offering (IPO), alongside plans to expand its operations to the...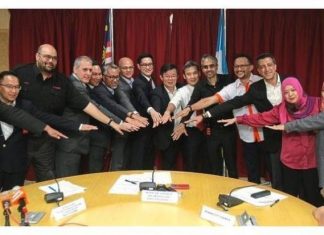 PENANG aims to turn the state into a gigabit city with fast Internet connection, said exco member Zairil Khir Johari. He said the state would...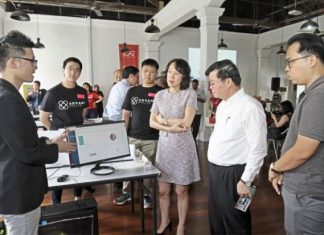 THE Penang i4.0 Seed Fund programme, which began with an initial fund of USD1mil (RM4.13mil), has created technological entrepreneurs who successfully launched startup ventures,...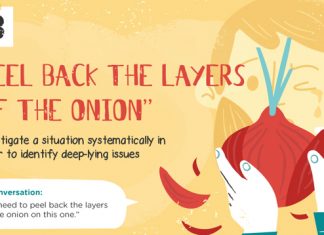 We've all encountered office-speak that crops up a bit too often and doesn't make much sense. In fact, that's precisely what makes it so...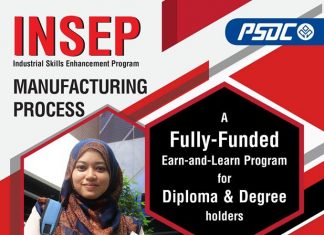 Introduction Industrial Skills Enhancement Program (INSEP) program is aimed at equipping fresh graduates with the right skills and competencies to increase their employability. Selected graduates...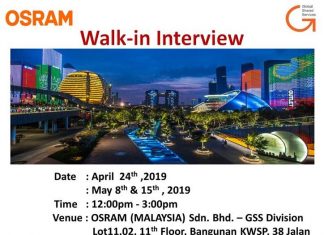 Various positions are available. Apply and join OSRAM now!!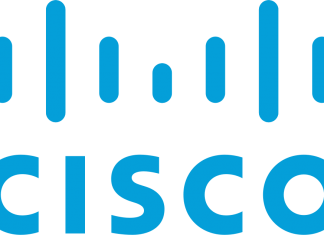 KUALA LUMPUR: Cisco Systems, a US-based technology company will be increasing investments at its Malaysian plant, said country manager Albert Chai. He said that this...