Home
Authors
Posts by penangcat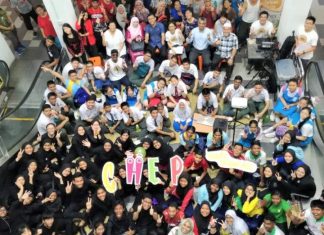 THE eight-day Youth Arts Camp (YAC), which was a learning programme aimed at introducing cultural heritage of local market to the secondary school students,...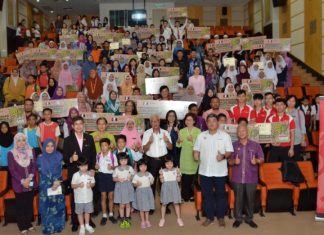 STUDENTS from various schools in Seberang Perai became the environmental saviours after collecting nearly 140 tonnes or 137,287.75kg of recyclable materials in a campaign. Seberang...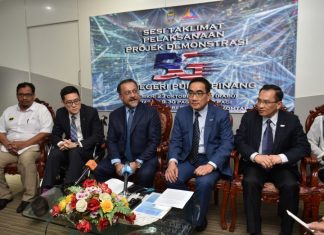 PENANG will prioritise three of nine verticals (fields or areas) under the 5G Demonstration Project (5GDP), namely in manufacturing, tourism and smart city. This was...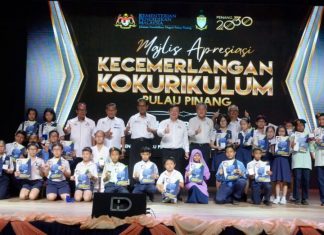 OVER 1,500 students from Penang received compliments for their achievements in co-curriculum competitions at national and international levels. The state Education Department, in collaboration with...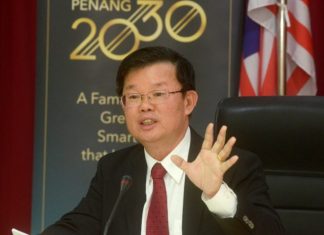 THE Penang government has welcomed Budget 2020 as announced by Finance Minister Lim Guan Eng at Parliament today. According to the budget tabled by Lim,...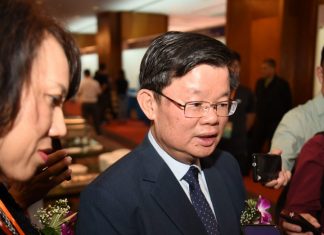 PENANG is maintaining an optimistic outlook in bringing in investments from the United States. investPenang chief executive officer Datuk Loo Lee Lian said the United...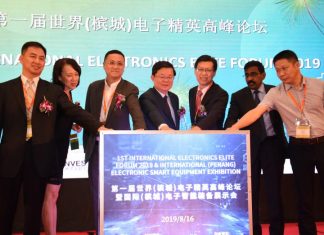 THE manufacturing sector has long been the backbone of the state's economy, contributing 44.8% of Penang's gross domestic product (GDP) as of 2017. Chief Minister...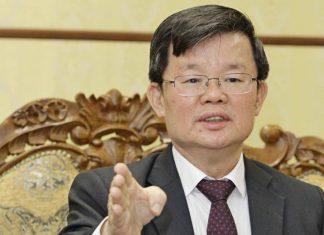 GEORGE TOWN: Penang Chief Minister Chow Kon Yeow is leading a delegation to the United States for an investment promotion mission until Aug 11. The...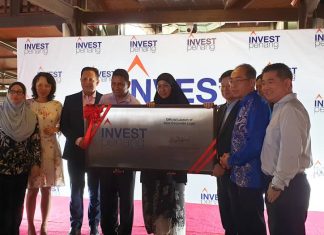 InvestPenang Reveals New Brand Identity A new look conveys the agency's evolution as it progresses steadily into the future. Penang, August 1, 2019 – InvestPenang officially...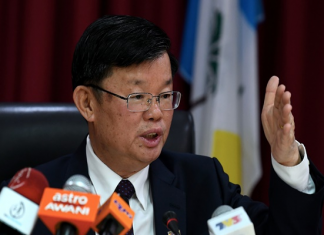 GEORGE TOWN, Aug 1 (Bernama) -- The Penang state government is expecting 10,073 jobs to be created through foreign direct investments (FDIs) received within...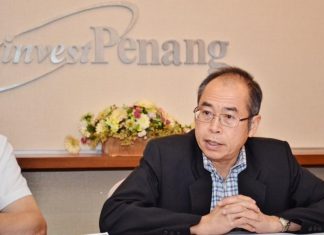 A GATHERING of some of the top brains from the electronics manufacturing companies from Penang and Shenzhen will take place when the 1st International Electronics...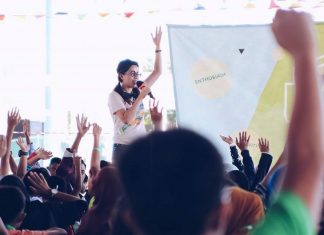 "How can we as leaders set a good example for our children if we spend a lot of time away from them?" Admittedly, the question...