Home
Authors
Posts by penangcat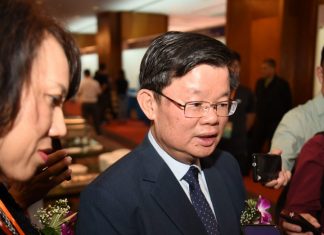 PENANG is maintaining an optimistic outlook in bringing in investments from the United States. investPenang chief executive officer Datuk Loo Lee Lian said the United...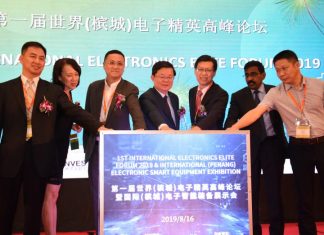 THE manufacturing sector has long been the backbone of the state's economy, contributing 44.8% of Penang's gross domestic product (GDP) as of 2017. Chief Minister...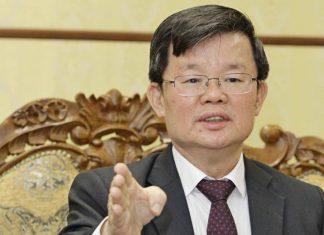 GEORGE TOWN: Penang Chief Minister Chow Kon Yeow is leading a delegation to the United States for an investment promotion mission until Aug 11. The...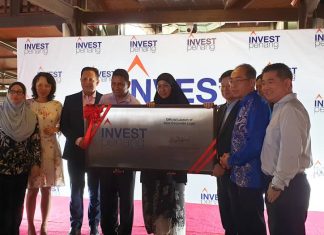 InvestPenang Reveals New Brand Identity A new look conveys the agency's evolution as it progresses steadily into the future. Penang, August 1, 2019 – InvestPenang officially...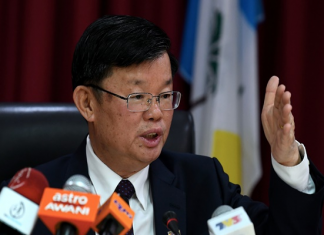 GEORGE TOWN, Aug 1 (Bernama) -- The Penang state government is expecting 10,073 jobs to be created through foreign direct investments (FDIs) received within...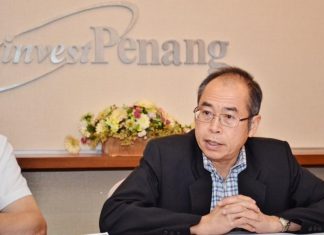 A GATHERING of some of the top brains from the electronics manufacturing companies from Penang and Shenzhen will take place when the 1st International Electronics...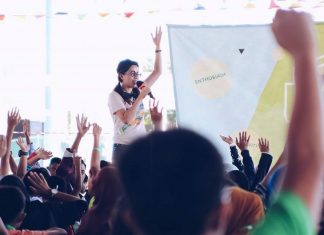 "How can we as leaders set a good example for our children if we spend a lot of time away from them?" Admittedly, the question...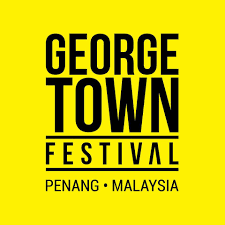 Event Date 13 Jul 2019 - 28 Jul 2019 Now in its 10th edition, George Town Festival celebrates George Town as a UNESCO World Heritage Site,...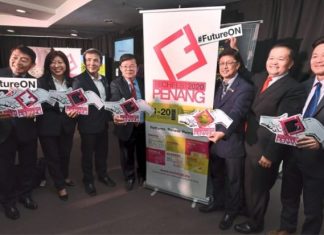 PENANG will hold the inaugural Techfest2020, in addition to playing host to the World Congress on Information Technology (WCIT) 2020, both of which will...
Penang, June 12, 2019 – Penang remained a favourable investment destination, amid the intensified trade and technology disputes between the United States (US) and...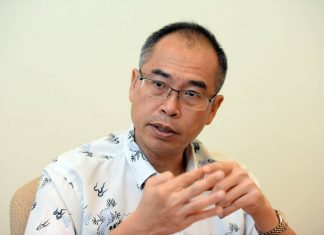 Penang, May 29, 2019 – The intensified trade and technology disputes between the United States (US) and People's Republic of China (PRC) has created...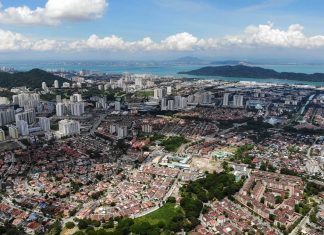 16 May 2019, Kuala Lumpur – Penang has consistently ranked among the top investment destinations in the country over the last five decades. As...