Home
Authors
Posts by penangcat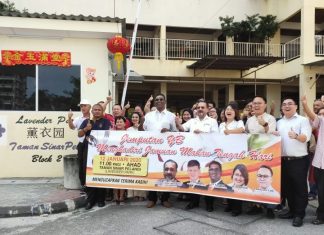 PENANGITES can expect more good news pertaining to the approval of housing maintenance projects by the Federal Government in the coming weeks. Penang Local Government,...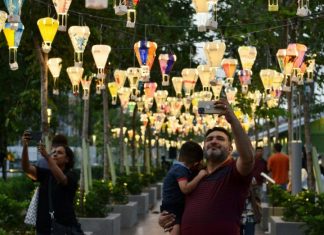 THE Penang Hot Air Balloon Fiesta 2020 (HAB2020) will be happening for the sixth time in conjunction with Chinese New Year at Polo Ground...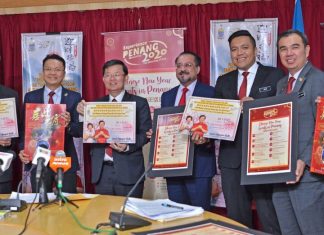 A POTPOURRI of exciting events has been lined up for tourists to enjoy during the Chinese New Year festivity in Penang as well as...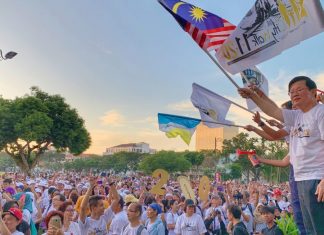 PENANG is set to see a more vibrant economy this year with more job opportunities to be generated. On the first day of the year...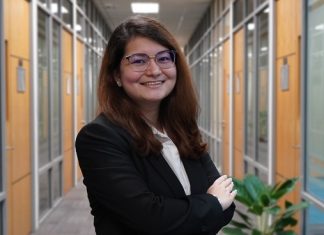 From boasting a rich history and diverse culture to offering the most glorious food in Malaysia, it comes to no surprise that Penang is...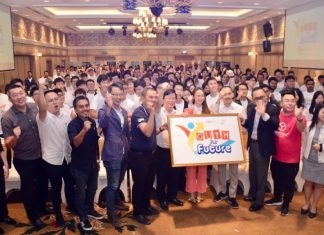 A tertiary qualification is not a barometer of success; what's most important is being able to share acquired knowledge. Chief Minister Chow Kon Yeow said...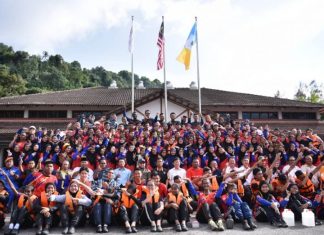 A VISIT to the Kem Wawasan Negara in Balik Pulau to witness the Malaysia Future Leaders School (MFLS) programme brought back fond memories for...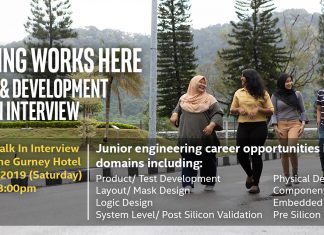 Looking for a change in your career or to start one? Meet our managers from Intel's Design and Development group during our open interview...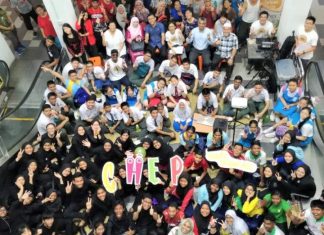 THE eight-day Youth Arts Camp (YAC), which was a learning programme aimed at introducing cultural heritage of local market to the secondary school students,...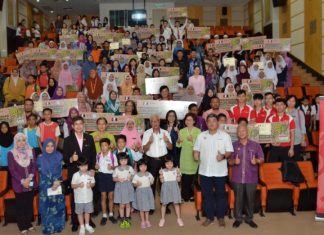 STUDENTS from various schools in Seberang Perai became the environmental saviours after collecting nearly 140 tonnes or 137,287.75kg of recyclable materials in a campaign. Seberang...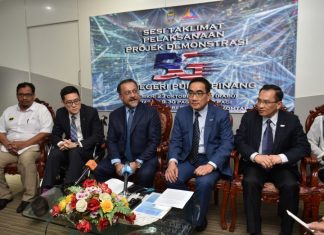 PENANG will prioritise three of nine verticals (fields or areas) under the 5G Demonstration Project (5GDP), namely in manufacturing, tourism and smart city. This was...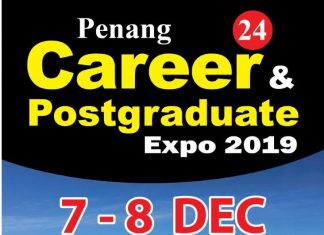 Calling for all jobseekers out there to attend the 24th Penang Career & Postgraduate Expo 2019! FREE ADMISSION! 24th Penang Career & Postgraduate Expo 2019 📅 7th Dec...