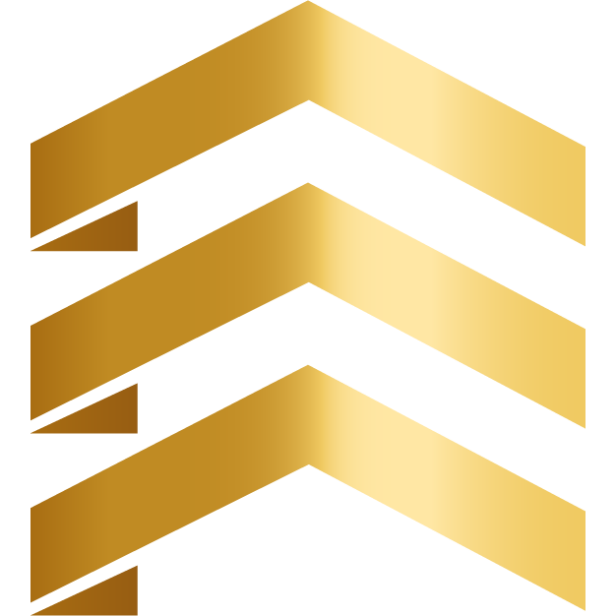 Location Map:
data=!3m1!4b1!4m4!4m3!1m1!4e1!1m0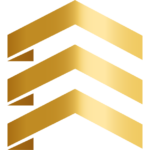 Website EION Management Sdn Bhd
EION Management has an organizational culture for creative innovation and practices a high level of teamwork collaboration. We have cultural features focusing on maintaining a high level of innovation that involves creativity and a mindset that challenges conventionals and standards. When creating a healthy workplace, it's important to focus on not only what's best for our employees, but also the community around us.
Working at EION
As a people-centric company, we bring amazing people together to make amazing things happen. It takes a diverse team of talented individuals to do extraordinary work. We take pride in what we do and welcome you for who you are and who you want to become.
At EION Management, we take your ideas, we give you resources and we watch them grow together.
Available Opportunities
Business Development Executive
Technical Financial Analyst (Hybrid)
IT Business Development Executive
Sales Executive (Relationship Manager)
Customer Service Executive
Marketing Executive
Sales Manager
Social Media Executive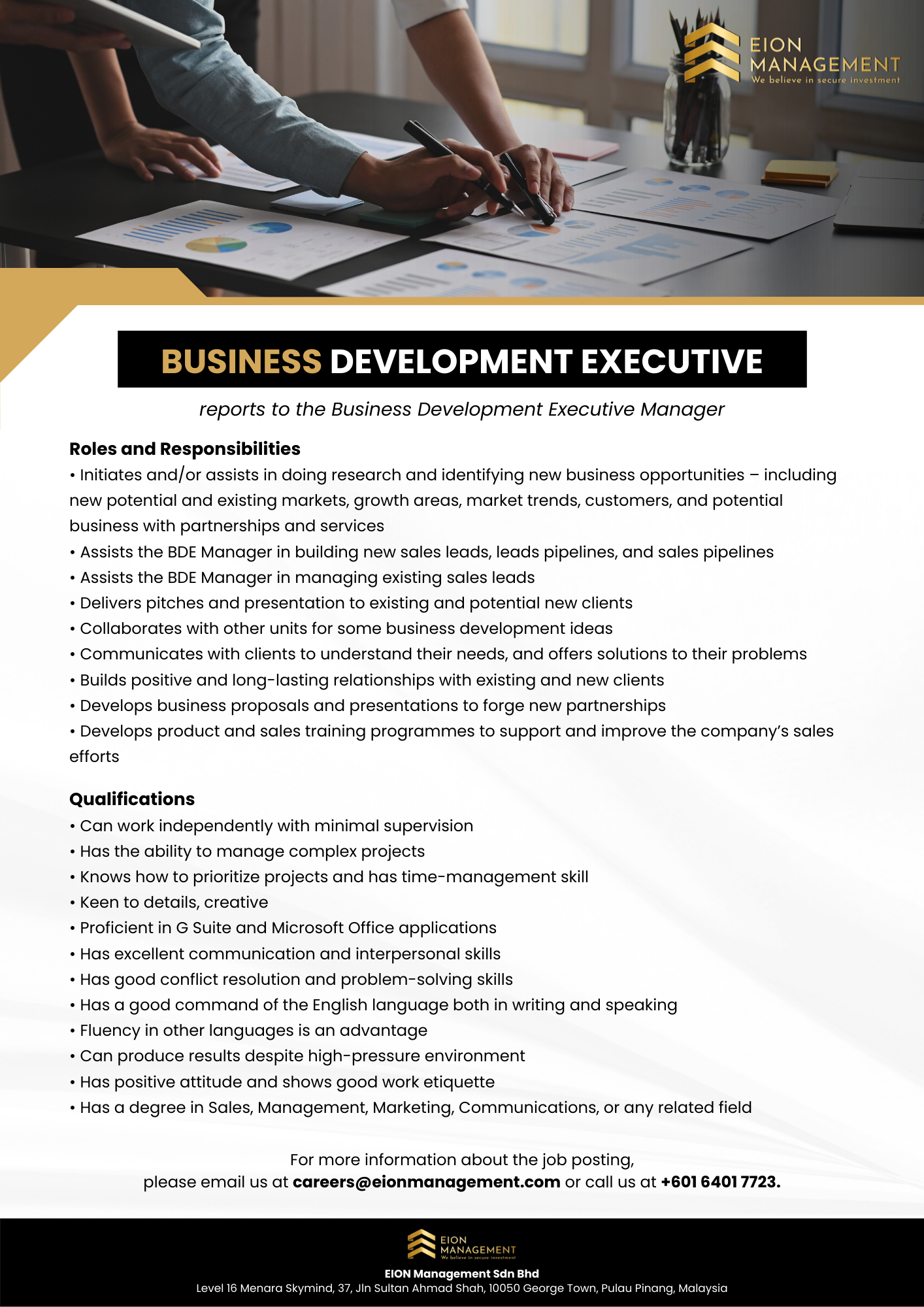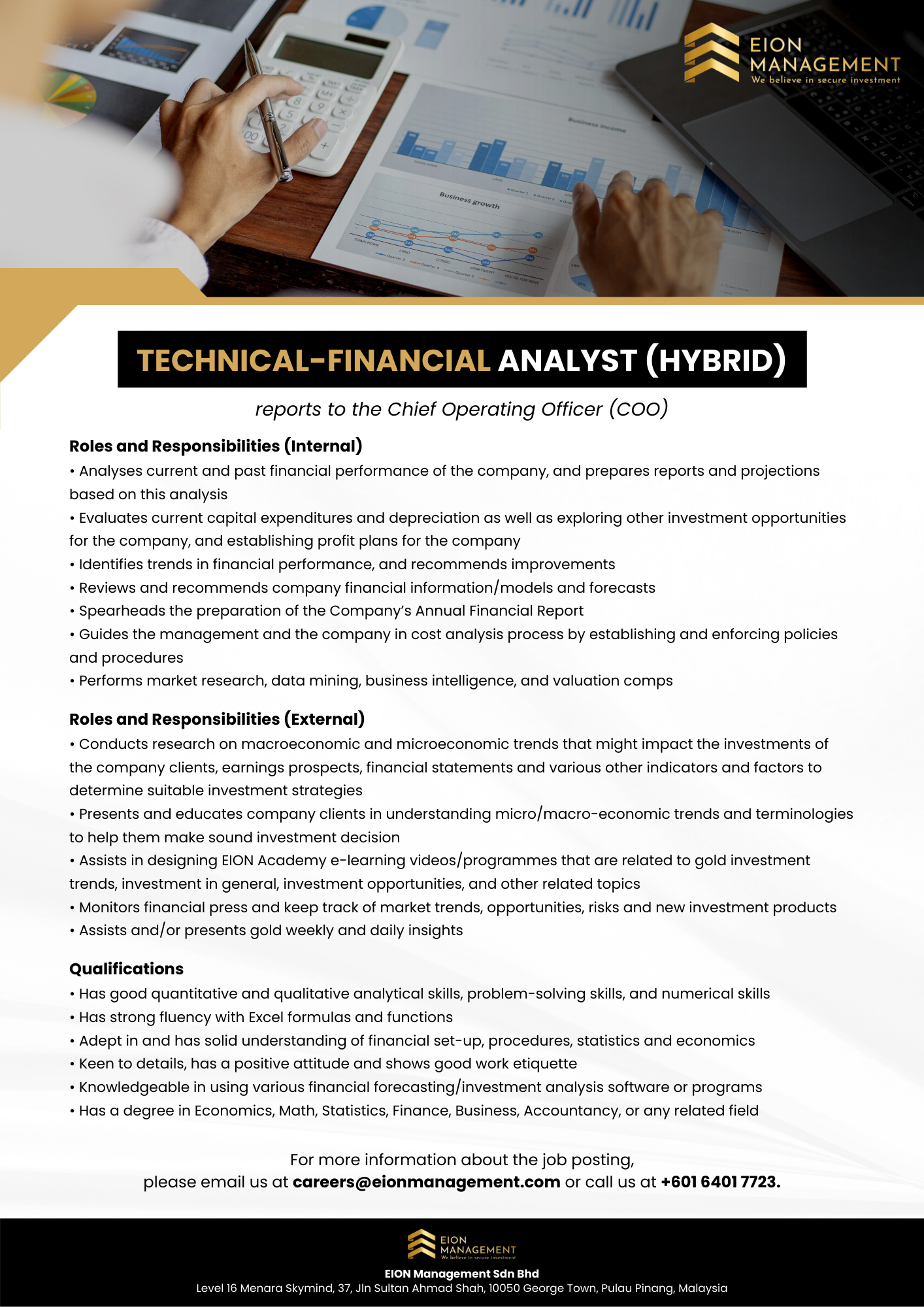 This is where your career starts! 
Drop your resume today!