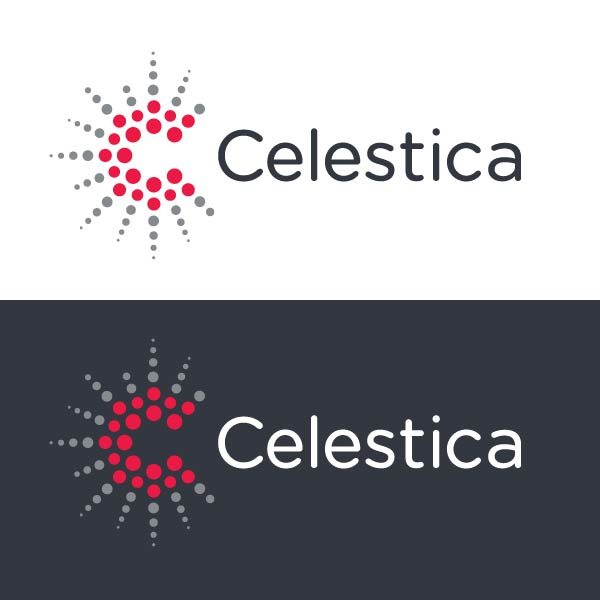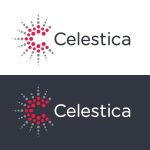 Celestica GBS Malaysia Sdn Bhd
Celestica GBS Malaysia Sdn Bhd is Hiring!!
Celestica's Global Business Services organization is fueled by world-class ideas, and by individuals who have the passion to excel. We are focused on delivering services to our global customers, through optimized end-to-end business processes.  With our employees' input, we are committed to continuous improvement and finding ways to do things faster, and more efficiently.
Headquartered in Toronto, Canada, Celestica has close to 25,000 employees throughout the Americas, Europe and Asia regions.  Through our simplified global operations network and information technology platform, we are solid partners who deliver informed, flexible solutions that enable our customers to succeed in the markets they serve.
When you join Celestica's Global Business Services (GBS) team, it's more than just a job.  It's a unique opportunity to join an industry-leading organization that thrives in a high-performing environment and one where achievements are celebrated.  It's about rewarding careers with a wide range of development opportunities. It's about joining a team of talented individuals who are passionate about what they do, and who have fun doing it every day. If you want to be part of the next generation in Global Business Services, we have opportunities available at our new Penang, Malaysia GBS office.
Global Buyer
Job Responsibilities:
Execute MRP Output (Push out, Pull-in and Cancellation) in accordance with the latest customer demand plan.
Accomplish tasks such as (but not limited to): Expediting component shortages based on customer demand / Escalation process and due diligence in closing material gaps / Supplier OTD / Zero production storage / Zero liability exposure buy / Etc….
Uphold and maintain key SCM / Purchasing indicators (PR, PO, OTD, Material Shortages / Surplus / Etc.)
Establish Supplier Partnership / Relationship and Expectation for win-win solution / Supplier Performance
 Ability and assurance to dispose of non-conformance material such as MRB, STG and RTV in a timely manner
Drives continuous improvement / Automation for better work performance and efficiency
Job Requirements:
Candidate must possess at least a Bachelor's Degree in Business Studies / Administration / Management, Economics, Commerce or equivalent related field.
Min 2-3 years' experience in the related department.
Excellent knowledge and experiences in Purchasing Process / Inventory Management / Supplier Management / Material Management\
Broad knowledge in mechanical components / electronic manufacturing materials and processes
Possess good negotiation and communication skills, must be fluent in English (written & spoken)
Relevant experience with ERP / MRP especially in SAP will be an added advantage.
Fresh graduate is encouraged to apply.
*Interested candidates who meet the above criteria are invited to submit their application with a detailed resume stating current & expected salary to Ms. Nurul at nhbjama@celestica.com