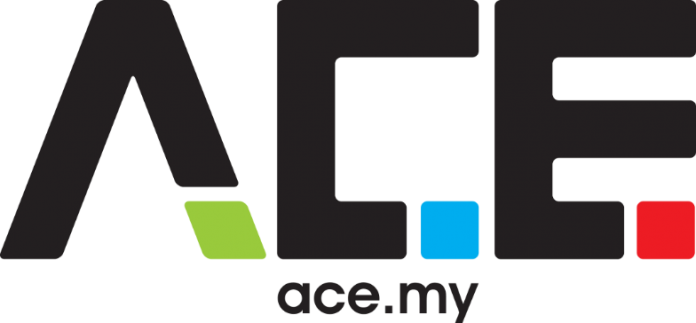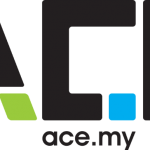 Ace Dot My Sdn Bhd
Ace Dot My Sdn Bhd is Hiring!
Over 10 years in both the education and computer technology field, we are consistently adapting to provide better solutions and services to all of our clients. Not only have we overseen the massive shift of direction in global and local market, but the ability to stay as the leading group all these years has made us stand up as a pioneer to the needs of the latest trend. The switch from conventional teaching methods to the usage of multimedia teaching aids has not come with an amount of hurdles. The majority of the reported imperfection of most of the multimedia tools point towards problematic software, inadequate information, weak support and stiff learning curve. ACE has ventured into different industries to provide digital solution for the sectors. Its most prominent one is the education industry, where more than 200 schools have already chosen us as their solution provider.
Job Descriptions:
We are currently looking for passionate and energetic Teachers to join our team.
To understand the teaching material and subjects
To conduct lessons for the students
To ensure students understand the topic
To ensure computer lab is orderly
To perform other ad hoc task assigned by the company.
Job Requirements:
Candidate must possess at least Diploma or Advanced or Bachelor Degree in any field.
Required language(s): English, Bahasa Malaysia, Mandarin
At least 2 Year(s) of working experience in the related field is required for this position.
Required Skill(s): Teaching, Training, Adobe Illustrator, Photoshop, Microsoft Office, Windows Movie Maker.
HOW TO APPLY: Interested candidates who meet the above criteria are invited to submit their application with detailed updated resume together with your current & expected salary to Mr. Philip at philip@ace.my.