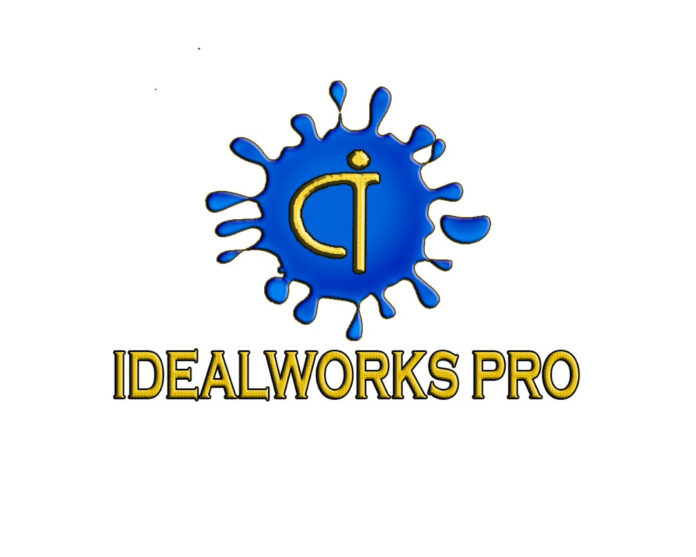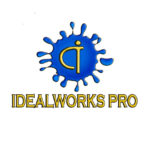 Website IDEALWORKS PRO SDN BHD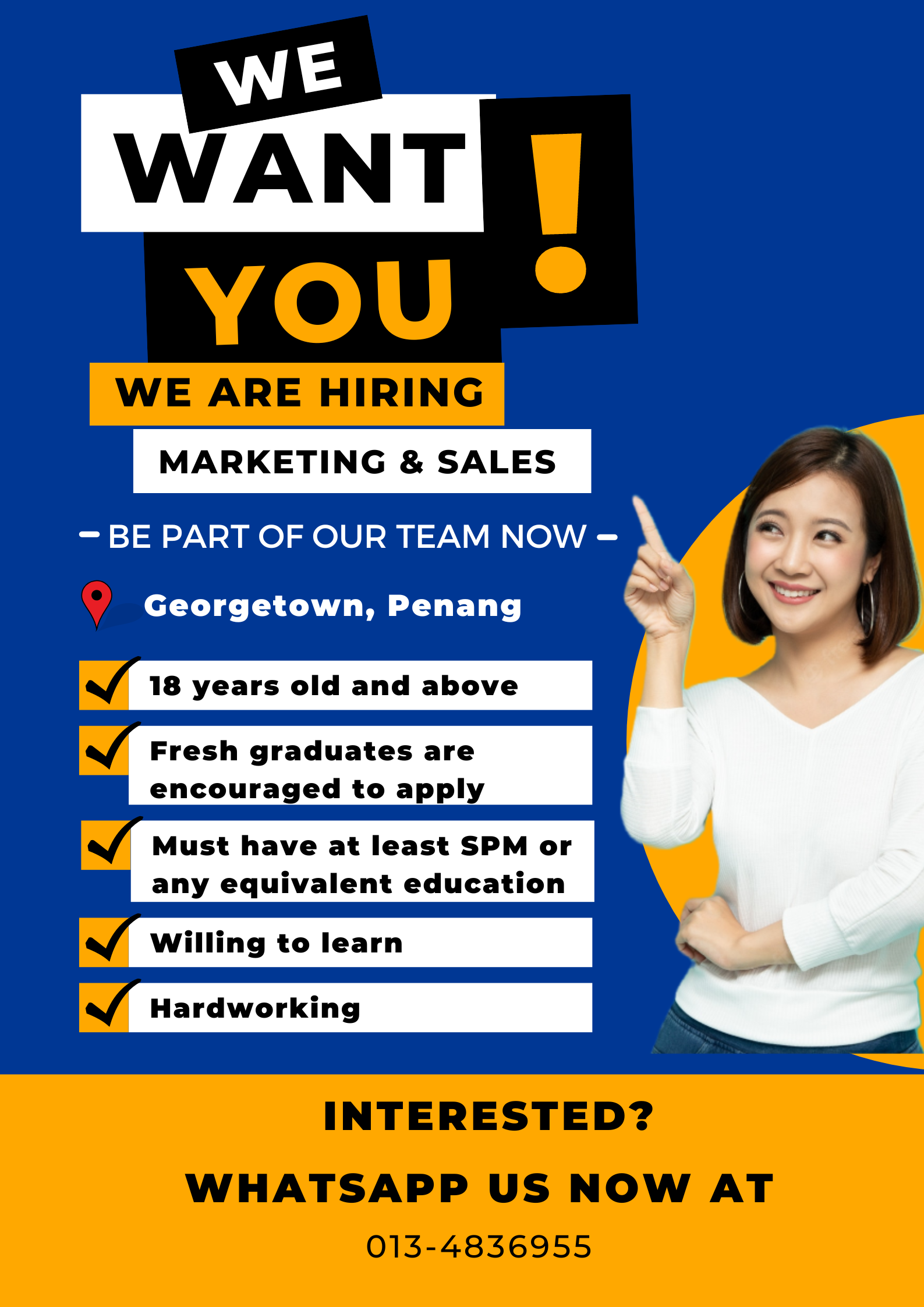 Management Trainee (Marketing and Sales Management)
Since the establishment of Idealworks Pro in 2018, we have manage to place ourselves as a platform for our team to earn great income with great performance. Our aim is to create great environment where people rewarded based on effort.
We specialize in creating brand awareness to customer through face to face conversation. By doing that we able to create best return on investment for our client. We are working with few international and local organization to help them increase their value on their mission by acquire new customer for them too.
Almost impossible to start a work in new industry without experience before or to start kick a career as fresh graduates. No more, if you willing to learn and putting enough effort. We are on the lookout for a management trainee to start in marketing industry then climb up to management team.
What you get…
-Personalize training
-Friendly yet professional working environment
-High performer individual earn high earning
-Opportunity to work and travel with team
-Career Advancement based on performance (NO seniority)
Job role:
-You will be dealing with potential customer in event, B2B and B2C to share information about our client.
-You should able to create new registration on digital form prior to choose the deal.
-Lead and coach the team to provide sales and marketing solutions
Requirements:
-Enjoy talking to people
-High energy level
-Willing to work in the field
-Someone who seeks for continuous improvement
-Age 21-35years