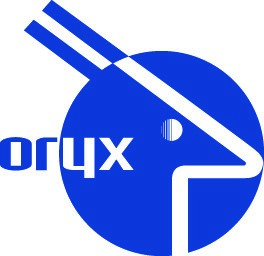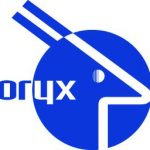 Oryx Advanced Materials Sdn Bhd
Oryx Advanced Materials Sdn Bhd is Hiring!!
A leading US-based company, ORYX ADVANCED MATERIALS is a rapidly growing manufacturer of exotic materials used to create thin films. The industries we serve include photovoltaics, magnetic data storage, flat panel display, wear coatings, glass coatings, etc. The company employs a variety of material processing technologies to produce sputtering targets of advanced metallic alloys and ceramics.
Process Engineer
Job Responsibilities:
Provide process support for HIP/powder metallurgy and all its related processes.
Responsible for input required to prepare process related documents such as, but not limited to process traveller, specific work instruction, process procedure & specification and actual process performance.
Investigate process and quality problems and implement immediate short-term fixes.
Identify, define and implement other process improvement projects, including but not limited to quality improvements, cost reductions, capacity increases and material handling equipment and methods.
Maintain process instruction, procedures and documentation.
Interface with customer and engineering support group in headquarter with regard to product changes and evaluate the impact to manufacturing operation.
Participate in meeting with a customer and other Oryx supporting group.
Job Qualification:
Candidate must possess at least a Master's Degree in Engineering (Material Science) or equivalent.
*Interested candidates can submit your application to Mr. Lim at ewehuat.lim@oryxadv.com or call 04-6402348 for more info.