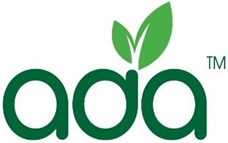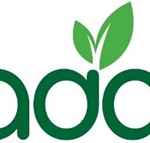 ADA BIOTECH SDN BHD
ADA BIOTECH SDN BHD is Hiring!
ADA Biotech SDN BHD was founded in 2019 with the vision to protect the environment from plastic waste pollutions. ADA Biotech manufactures revolutionary products that could totally replace the use of plastics. Our biodegraded products which make of waste rice, broken rice and low-grade tapioca are selling at a very affordable price for consumers to encourage the usage of our products.
SALES REPRESENTATIVE (FULL/PART TIME)
Location: Penang area
Working Hour: Flexible
Salary: Basic (full time only) + attractive COMMISSIONS
Job Qualifications:
– SPM or above
– Fresh graduate or experience in sales or marketing.
– Fluent in English, Mandarin, Malay and Hokkian
– Excellent communication skills
– Teamwork and highly motivated
– Self discipline
– Own transport
Job Responsibilities:
– Present, promote and sell product to existing and prospective customer
– Maintain positive business and customer relationships
– Achieve agreed upon sales targets and outcomes within schedule
– Continuously improve through feedback
– Excellent selling, communication and negotiation skills
– Time management and organizational skills
*Interested candidates who meet the above criteria are invited to submit their application to account@adabiotech.com.