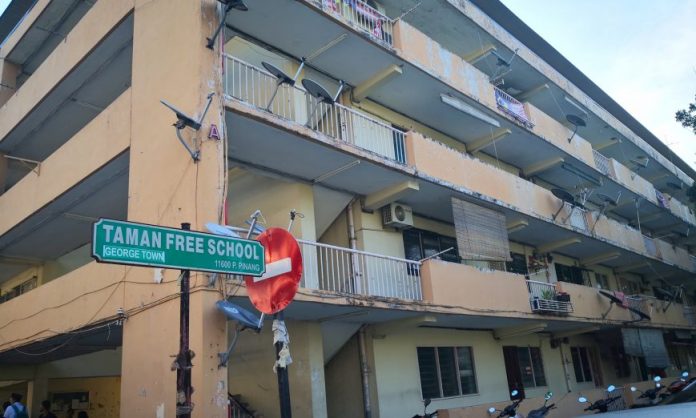 THE Penang government is going the extra mile to identify housing schemes that need to be rejuvenated.
State Local Government, Housing, Town and Country Plannng Committee chairman Jagdeep Singh Deo said while the state has been constantly helping low-cost and low medium-cost owners maintain their homes under the Penang Housing Maintenance Maximum 80% Fund (TPM80PP), it was also looking into housing projects that needed restoration.
"We have a committee called the Urban Regeneration Committee (URC) under my portfolio that look into rejuvenation plans of housing schemes.
"The types of regeneration programme could either be an upgrading programme or a rebuilding programme. Sometimes, it could be more economical to rebuild than to upgrade.
"Home owners will be able to enjoy a more conducive living environment under the regeneration programme.
"My team will conduct surveys and obtain views from the residents before any further action is taken," Jagdeep Singh told a press conference on December 29.
He said the Taman Free School flats, Taman Mahsuri flats, Rifle Range flats and Tenggiri Siakap flats in Seberang Jaya have been identified to take part in the regeneration programme.
"The Taman Mahsuri flats regeneration programme is likely to start in the near future as we have obtained the nod from the residents.
"I have spoken to the Housing Minister, seeking her assistance to address some legal matters pertaining to the Taman Mahsuri flats," he added.
Jagdeep and Jelutong MP R.S.N Rayer distributed New Year calendars near the Taman Free School wet market after the press conference.
On a separate matter, Rayer sponsored RM5,500 to provide free haircut services for some 600 primary and secondary school students from Sungai Pinang, Datok Keramat and Batu Lancang state constituencies.
The 'Back to School' programme is organised by Rayer's office.