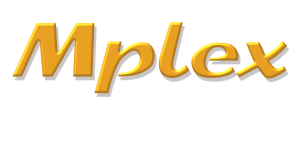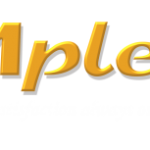 MPLEX Technology Sdn. Bhd.
MPLEX Technology Sdn. Bhd. is Hiring!
Mplex Technology was founded on the year 2002. We engage in process automation (design and built) and engineering services.
Account Clerk/Officer
Job Descriptions:
Full set of accounts is required.
Independent and able to work under pressure.
Verifying the accuracy of invoices and other accounting documents or records.
Update and maintain accounting journals, ledgers and other records detailing financial business transactions (e.g. disbursements, expense vouchers, receipts, accounts payable). Enters data into computer system using defined computer programs (SQL).
Compile data and prepare a variety of reports.
Reconciles records with internal company employees and management, or external vendors or customers.
Recommends actions to resolve discrepancies.
Investigates questionable data.
Job Requirements:
Responsible and independent.
Computer literate.
Must possess at least SPM and above.
Proficient in SQL Accounting system.
Understand License Management Warehouse.
*Interested applicants please send your RESUME to hr@mplexgroup.com or call our office line at (+604-637 4233 ) to arrange for the interview session.