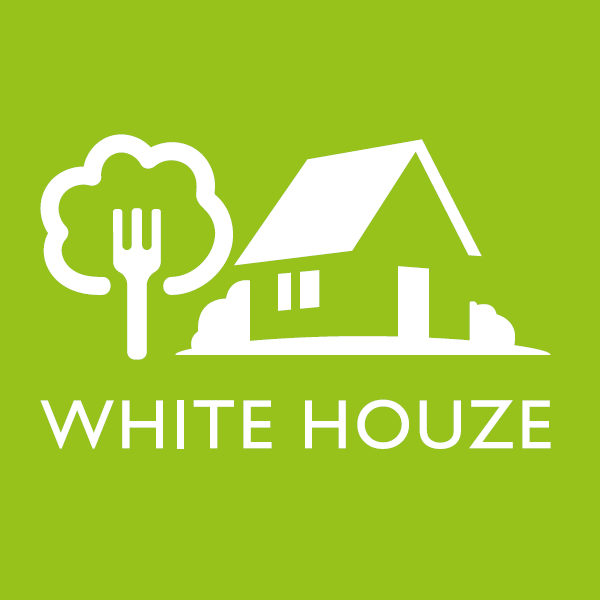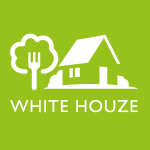 White Houze Food Sdn Bhd
White Houze Food Sdn Bhd is Hiring!
Our company specializes in hand roasted, high quality nut products as well as our own special range of hand-crafted muesli and granolas. We also sell a variety of healthy foods such as dried fruits and seeds. Founded in 2014, we have grown to become a reliable, trusted brand for nuts and granola products in Penang. Currently our production center is located in Georgetown. We are proud to be wholly owned and managed by born and bred Penangites. At White Houze, we believe in high quality, nutritious foods that benefit our health and lead to better living; hence, our products are made without artificial flavorings or preservatives. We source and select only the best, honest raw ingredients from around the world which meet our stringent standards for quality and taste.
At White Houze, we believe that good quality products and positive customer experience are the key ingredients of our success. As such, we are always keeping an eye out for talents to join our Nutty Squad.
E-Commerce Executive
Job Descriptions:
Establish, manage and maintain the online presence of the company. These include the website and social media networks.
Engage company brands with customers via the digital space.
Self-motivated individual to drive revenue growth via e-commerce/digital platform.
Primary responsibilities would be to optimize company e-stores(including marketplace stores) to drive topline growth while delivering a premium customer experience.
Responsible to plan, execute marketing campaigns (social media, EDM, events) including content creation to drive demand gen and site traffic.
Responsible to drive brand awareness and improve brand consideration.
Job Requirements:
Computer literacy.
Editing and writing skills to device and edit content for the various digital platforms.
High proficiency in English. Fresh grads are encouraged to apply.
*Interested applicants please email your resume to info@whfood.com.my or call 012-4307007 to arrange for a walk-in interview at 46, Lorong Selamat, Georgetown, 10400 Penang.