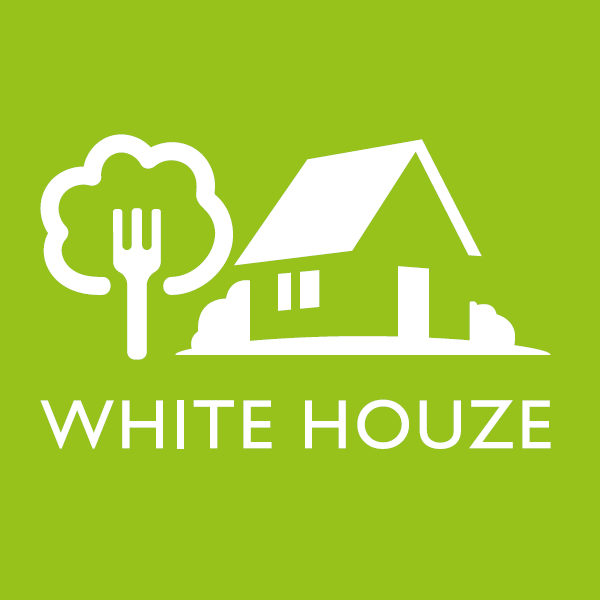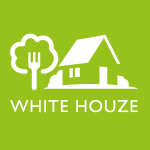 White Houze Food Sdn Bhd
White Houze Food Sdn Bhd is Hiring!
Our company specializes in hand roasted, high quality nut products as well as our own special range of hand-crafted muesli and granolas. We also sell a variety of healthy foods such as dried fruits and seeds. Founded in 2014, we have grown to become a reliable, trusted brand for nuts and granola products in Penang. Currently our production center is located in Georgetown. We are proud to be wholly owned and managed by born and bred Penangites. At White Houze, we believe in high quality, nutritious foods that benefit our health and lead to better living; hence, our products are made without artificial flavorings or preservatives. We source and select only the best, honest raw ingredients from around the world which meet our stringent standards for quality and taste.
At White Houze, we believe that good quality products and positive customer experience are the key ingredients of our success. As such, we are always keeping an eye out for talents to join our Nutty Squad.
Sales Operations Manager
Job Descriptions:
Inbound sales and order processing across our customer portfolio
Manage operations & logistics including related administration
Managing Production Team
Inventory Control and management
Web performance management through accurate reporting and administration
Oversee the office & production and ensuring work health and safety.
Job Requirements:
Fresh grads are encouraged to apply.
Candidates with a background in FMCG (food) operations and/or retail sales will have an added advantage.
Be comfortable in this unique, hands-on role that works across two key areas in the company being operations and Web sales. Competent in Microsoft Excel
ABILITY to work independently
ABILITY to positively manage direct and indirect reports
ABILITY to adapt and step in to assist in other areas when required
ATTENTION to detail with high work ethics
ABILITY to always believe there is a solution to any problem.
*Interested applicants please email your resume to info@whfood.com.my or call 012-4307007 to arrange for a walk-in interview at 46, Lorong Selamat, Georgetown, 10400 Penang.